Main content starts here, tab to start navigating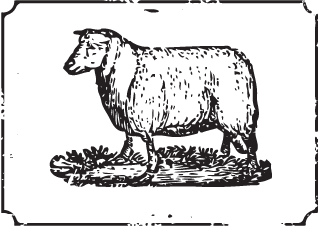 Lamb
Lamb
Mary had a little lamb…but not before Columbus brought his herd to the colonial frontier. When Little Bo Peep lost her sheep, local pioneers may have been the first to find them. Soon, lamb was the third most consumed meat in the colonies.
In keeping with the traditions of the early cooking techniques of the pioneers, we marinate our lamb with our special in house marinade and slowly smoke the lamb so you enjoy the same open range flavor and taste that was embraced by your ancestors.
COOKING METHOD
Smoked whole over apple and cherry woods.
SIDES
5 cheese mac, Caesar salad, seasonal vegetables and buttered dinner rolls
PREORDER
5 days minimum
SERVES
12 – 15 adults
$775