Main content starts here, tab to start navigating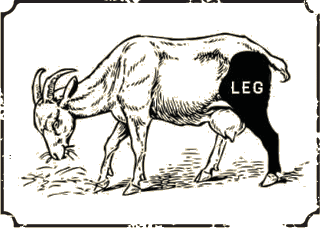 Frontier's Select Trio
COOKING METHOD
Frontier Select Trio or Duo. Choose your proteins–great for groups who just can't decide on just one! Choose two or three of the following proteins: Lamb Leg, Goat Leg, Beef Brisket, Short Rib, Wagyu Ribs, Salmon Filet or Boar Shoulder for $400, serves 10-12 guests.
All carved table-side.
SIDES
5 cheese mac, kale & romaine Caesar salad, seasonal vegetable and buttered dinner rolls.
PREORDER
3 days minimum
SERVES
6-12 adults
$300 (duo) or $400 (trio) not including add ons